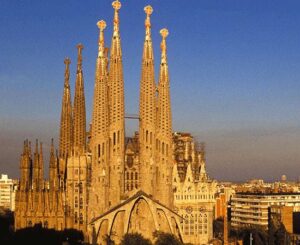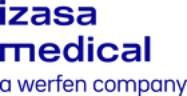 At the end of April, 20 clinicians from across Spain gathered in Barcelona to attend the launch of the application of EndoVE.
The clinical discussions and presentations were given by Mustafa Bulut, Zealand University Hospital Koge, Denmark and Charlotte Egeland PhD from Riggshospitalet Copenhagen.
The event was hosted by our partners in Spain, izasa Medical.