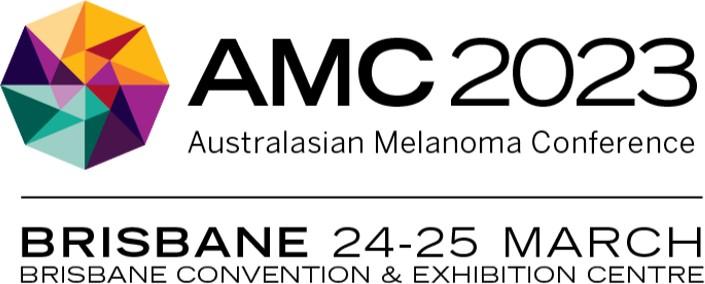 After a very long journey from Ireland to Brisbane, Australia, we were delighted to be able to attend the AMC 2023 held in person for the first time in five years.
Saturday mornings session focussed on 'neoadjuvant treatments for advanced stage melanoma' and the topic of the multidisciplinary approach to treat locally advanced disease .
Professor James Clover provided a talk on the 'update on electro-chemotherapy for in-transit melanoma' outlining a clear place for the inclusion of ePORE® therapy to provide control and palliation of symptoms in late stage melanoma.