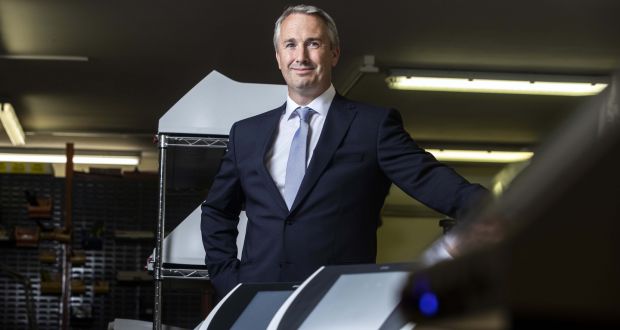 Mirai Medical, a Co Galway-based company pioneering an energy technology for use in the treatment of cancer, has raised €3 million in funding.
Founded in 2015 by Declan Soden as a spin-out from University College Cork, Mirai is developing an outpatient cancer treatment, which targets the tumour while preserving healthy tissue and minimising side effects.
Its ePORE® system uses ultra-high frequency electrical pulses to selectively treat tumours in seconds, thereby greatly reducing hospitalisation time.
Read full article on TheIrishTimes.com