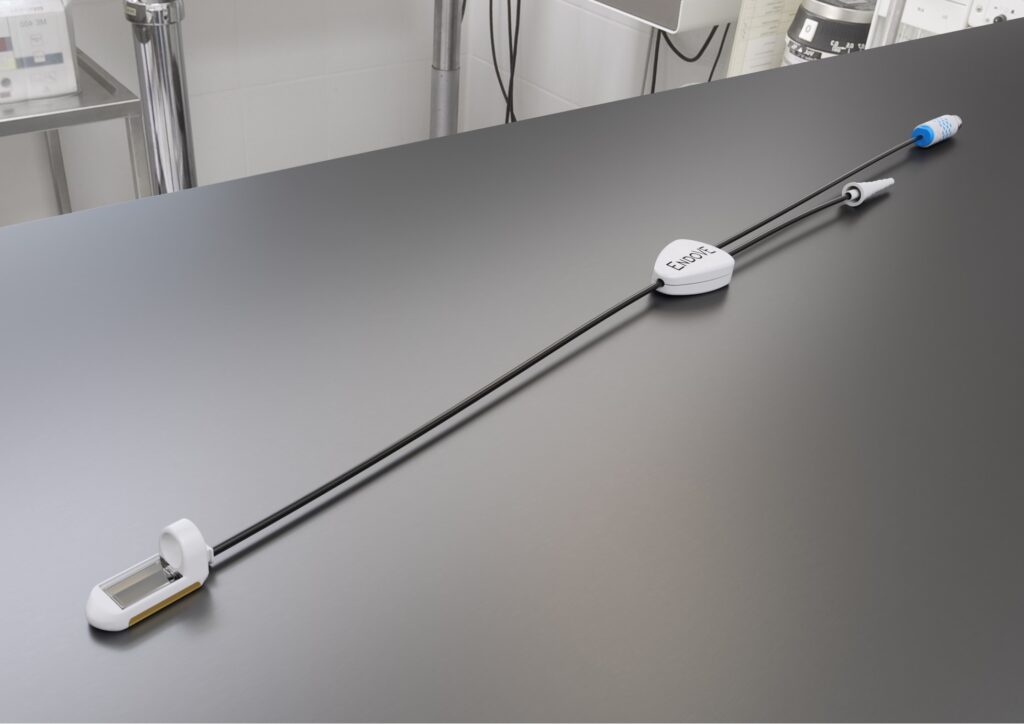 Mirai Medical Ltd, a manufacturer of a precision cancer therapy platform, today announced the first procedures in the clinical trial, VECTOR, to evaluate ePORE® therapy and EndoVE® a novel breakthrough technology. The devices can be used for the treatment of gastrointestinal cancers endoscopically in an outpatient setting with minimum hospitalisation for the patient.
ePORE® therapy delivers high frequency pulsed electrical fields to enable reversible formation of pores in tumour cell membranes which  stimulates tumour cell death.
The VECTOR trial is a single arm interventional trial which will enroll up to 30 patients to be treated by ePORE® therapy and will determine the safety and effectiveness of ePORE® therapy to treat inoperable Oesophageal and Gastric Cancer.
"We are delighted to see the first patient treated in the VECTOR trial which will complement several completed and ongoing trials all of which have shown the benefits of EndoVE® and ePORE® in the treatment of gastrointestinal cancers. We've also seen encouraging data on how our approach can improve the immune response and which holds great promise for this technology to be combined in the future with immunotherapies" said Dr. Declan Soden, PhD and CEO of Mirai Medical.
Read full article on: Medindia – Trusted Information on Health & Wellness